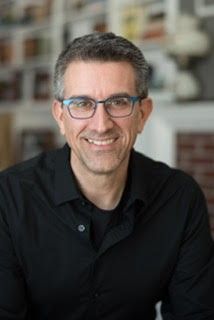 (Keyboards  - Hold On, Black Creek Road, Running Away  & Dear Me)
Bob Wallis is a singer/songwriter and keyboard player based in Michigan. He has two independently released albums, one with a song featured on NPR's "Car Talk." He plays keyboards and sings backups for Kaitlin Rose & The Band of Thorns. (Photo credit: Fran Dwight)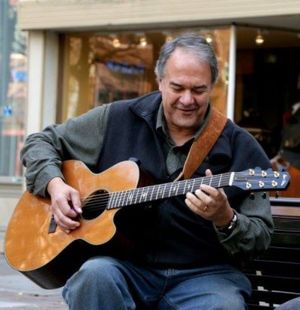 (Lead Guitar - Hold On, Black Creek Road, The Wrong Track & All But Forgotten / Accoustic Guitar - Follow the Mule)
Ed Gorham is a rock, blues and jazz guitarist with over 50 years of gigs and studio work in the NYC metro area and in Central New York. He is the co-founder of the popular Syracuse-area acoustic rock band Butternut Creek Revival. Additionally, Ed plays in the prominent Fleetwood Mac tribute band Gold Dust Gypsies, and is a veteran of several local music series and festivals including BeatleCuse, Homeward Bound Harmonies, dozens of tribute shows and other one-off concert events.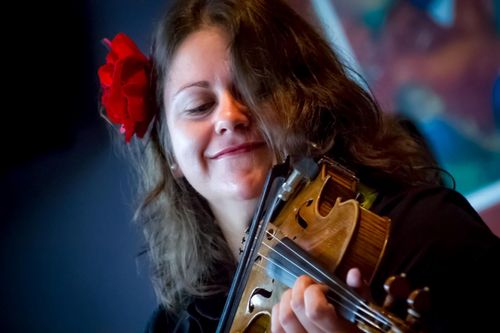 (Violin - Black Creek Road, Little More Love, Lean In & Follow the Mule)
Liz "Fiddle" Simchik has been entertaining audiences for the last 20 years. Owner and operator of Music With Liz, and The State Bridge Collective music and art venue, founder of Opus Black Strings, fiddler for Tumbleweed Gumbo, Remsen Social Club, 1/2 Lipstick and Whiskey, and she is also in demand as a freelance, live and studio musician. Her music is a melting pot of style and her sound is authentically her own. She shares a joy for love, life and song.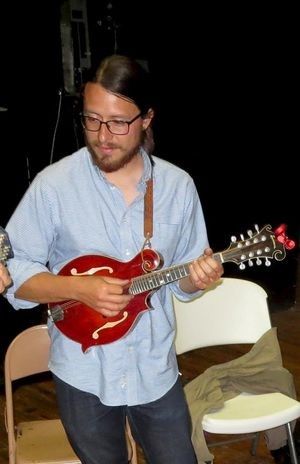 (Mandolin  - One More Day, Little More Love & Follow the Mule)
Brendan O'Connor, from Hamilton, NY, is a versatile musician both on mandolin and drums.  He was a member of "Rabbit in the Rye" and "Son Bully," and has done extensive session work at SubCat Studios in Syracuse, NY.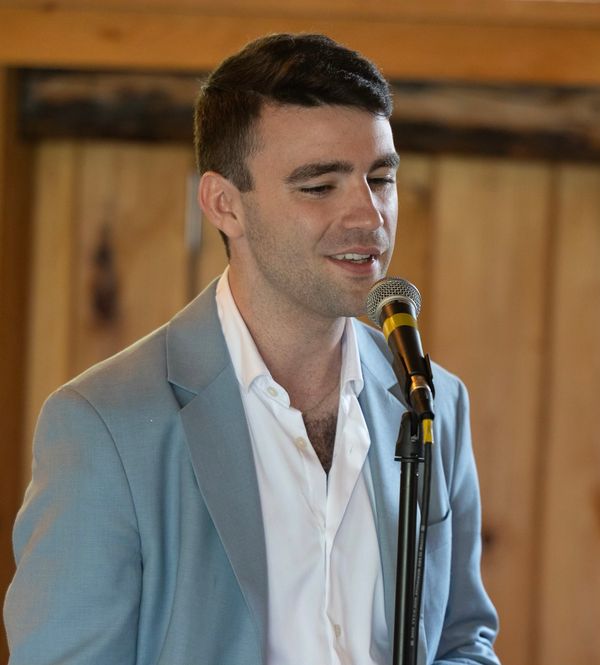 (Harmony Vocals - Lean In)
Conor Shatto has traveled extensively in the US and abroad for both his artistic career as a singer/actor, and as a Neuroscience Research Assistant with Columbia University.  Based in NYC, he is currently pursuing a doctoral degree in Psychology, and fits in session work whenever he can.